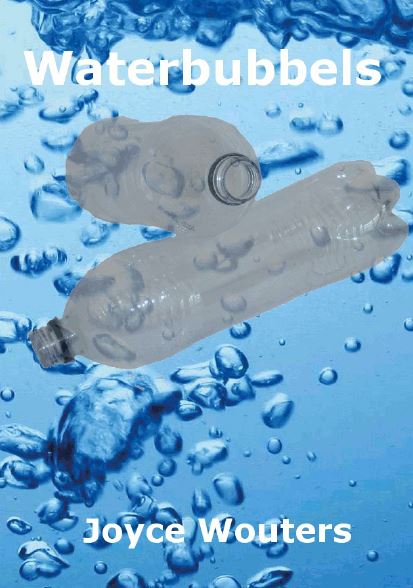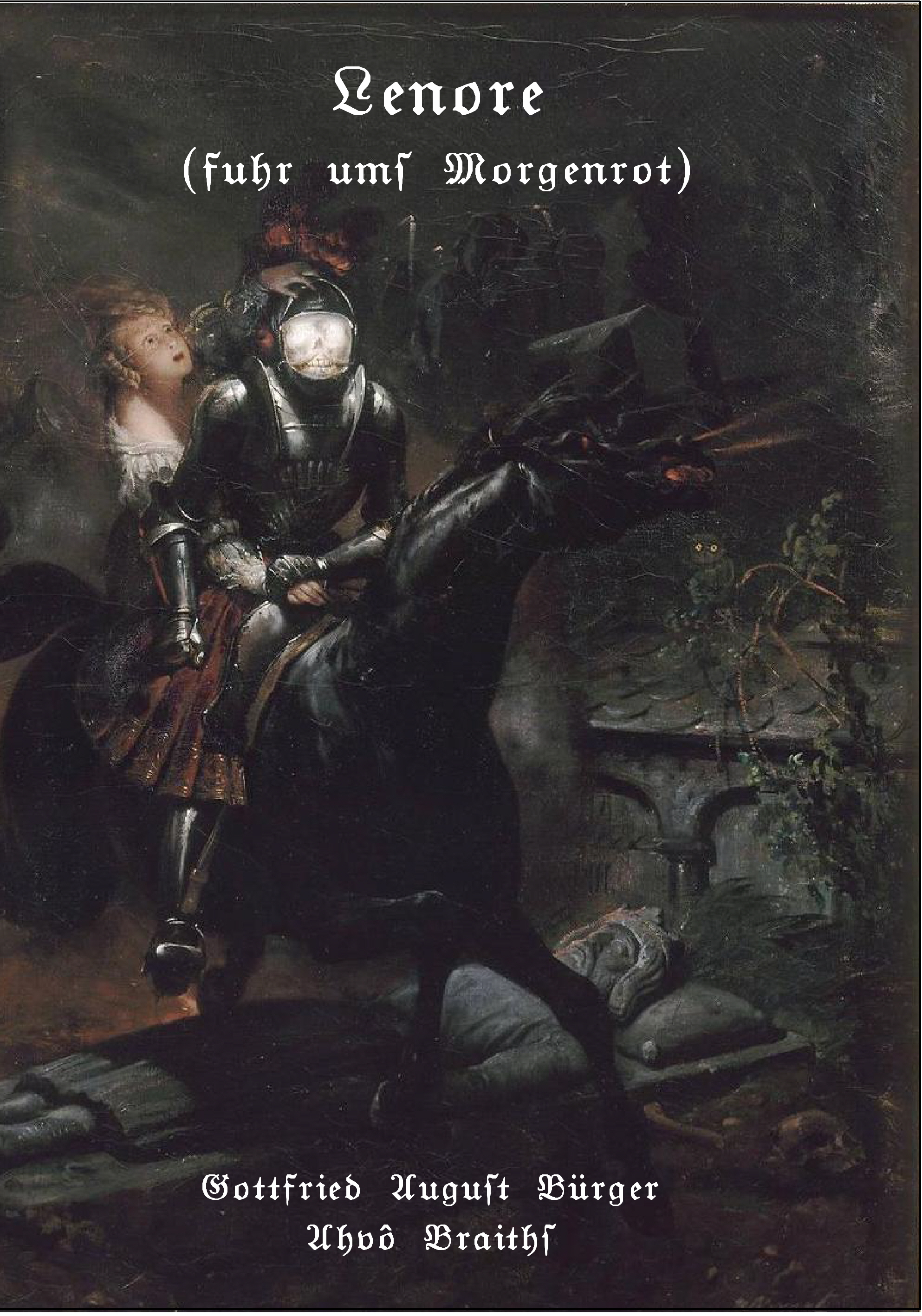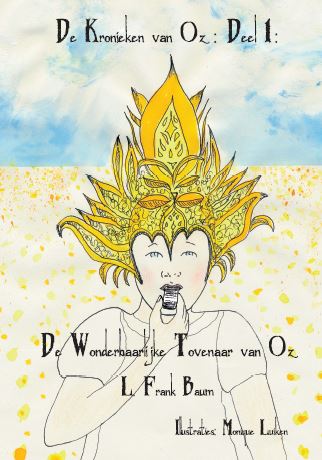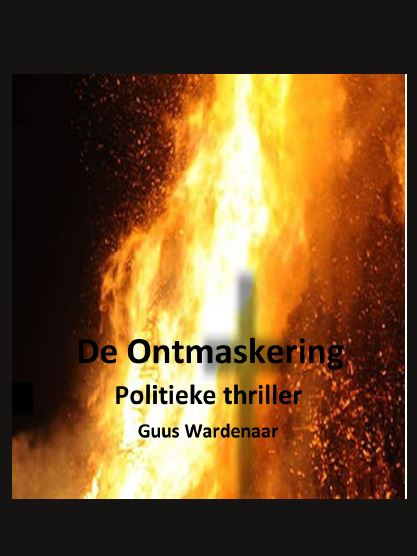 English:
Ahvô Braiths is a very young publishing company at which the author is the centre from which we work. What can we, among other things, do for you?
1) We take care of the printing.
2) You will receive proof printing/correction model.
3) We get your book available at the bookstores that are connected through the Centraal Boekhuis. (Approximately 2,500 outlets in the Netherlands and Flanders such as; AKO, Bol.com, Bruna, Readshop and most local bookstores).


4) We pay you or your beneficiary royalties arising from the your book sales.

5) You can get your book at a discount from us and resell it yourself (according to the (legal) fixed book price) and thus increase your sales margin.

Together with you we can offer you the following services, sometimes for a fee, or advise you about them:


1) Format (or lay-out) your text (prepare it for printing).
2) Create the cover illustration and/or other illustrations.

3) If necessary, preparing a press release to promote your book.
4) If your wish or question is not listed here? Please tell us your requirements and we will see what we can do for you.